When your week is full of everything from late nights at the office and family dinners to basketball practice pick-ups and grocery runs, sometimes the new episode of your favorite TV show is lower on your priority list.
Watch your TV shows on your own time with ManageMyTVs. Available in two different formats – desktop or mobile – this handy app lets you completely manage your DVR from anywhere you are.
What can I do with ManageMyTVs?
It's like putting the power of the TV remote in your hands, wherever you are. The ManageMyTVs app lets you:
Set new DVR recordings and manage existing ones from your computer, phone or tablet.
View the TV guide to see what's coming up and filter by the channels you watch the most.
Check recordings from all DVR-enabled set-top boxes on your digital TV account.
"What's Hot" menu gives you a peek at all the latest and greatest shows and releases to watch for.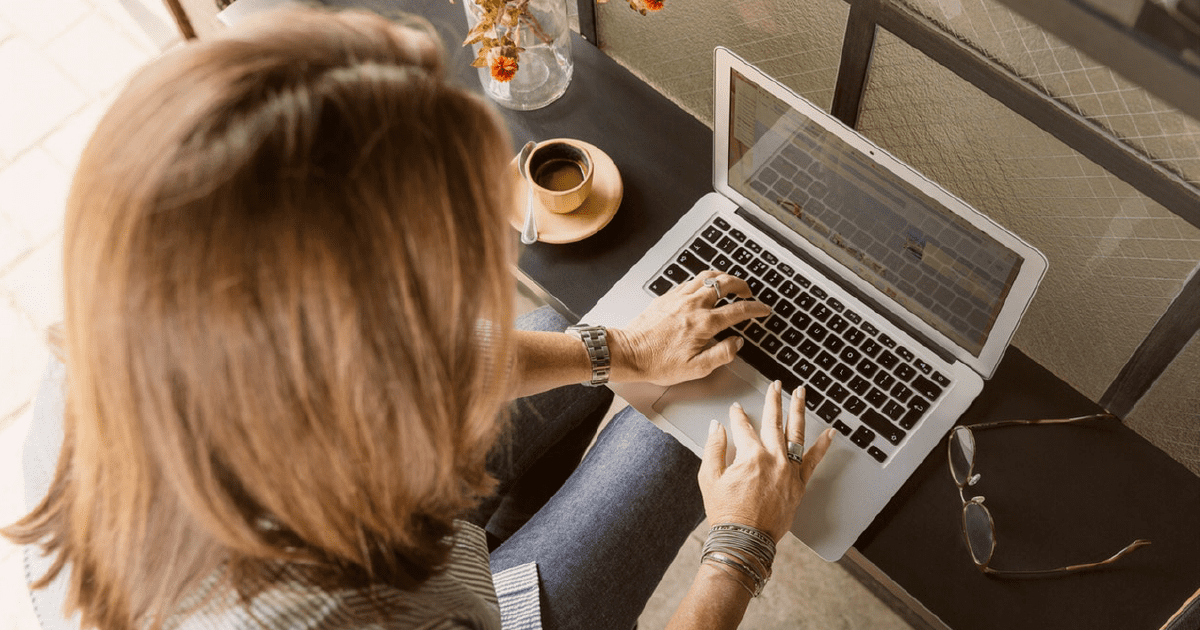 It's free to any of our digital TV customers, so you can call your local office to get signed up with ManageMyTVs access today. What's not to love about that sweet deal?
Step up your TV-recording game with the mobile app, available for just $1 per month. Do everything you can do with the desktop version, and also use your mobile device as a remote! Get signed up by calling your local office or emailing us at customerservice@www.utma.com.